What bonsai would you have?
5 months ago vanesa 0
Everyone knows these tiny, beautiful trees, but few know what their name means, and we have only the faintest idea that it could mean anything in terms of their size; and indeed: Bonsai refers to size.
The word Bonsai (盆栽) literally means bon = Tray, Sai: Cultivar and is of Japanese origin. Their technique is to cultivate trees and plants, reducing their size through very specific techniques to make it always remain small.
So from this, almost any tree can be grown so that it is always see in miniature, and these are the most beautiful you will see this day. If you have any bonsai, we would like you to share it with us.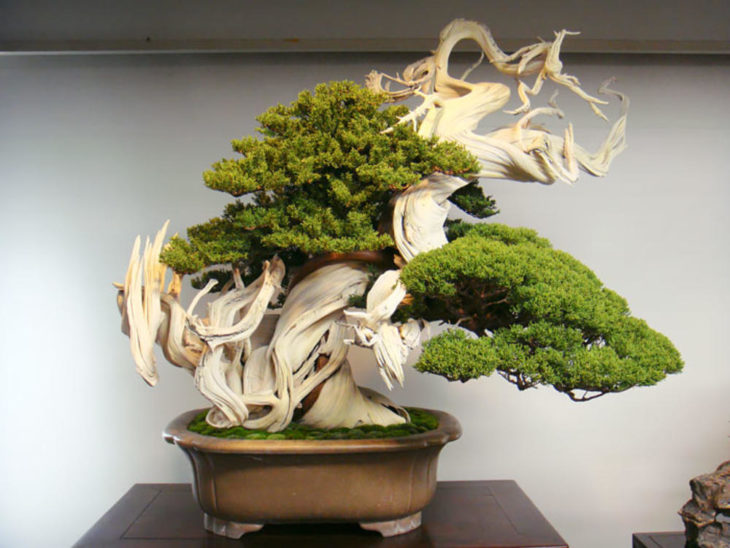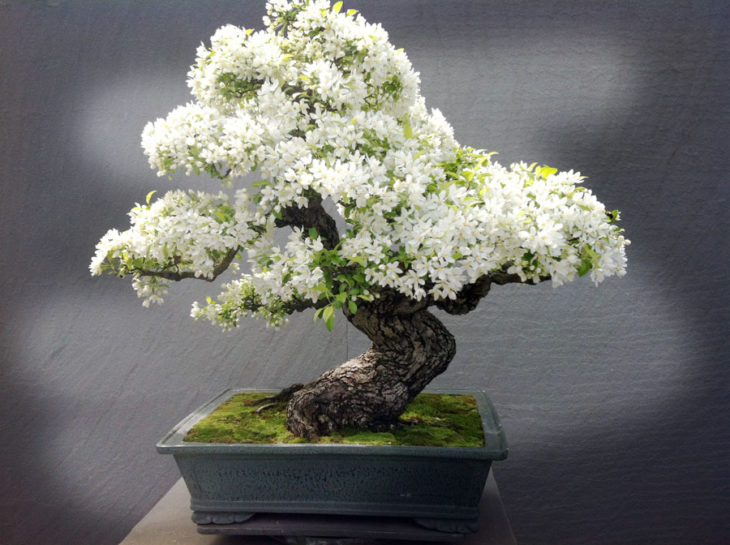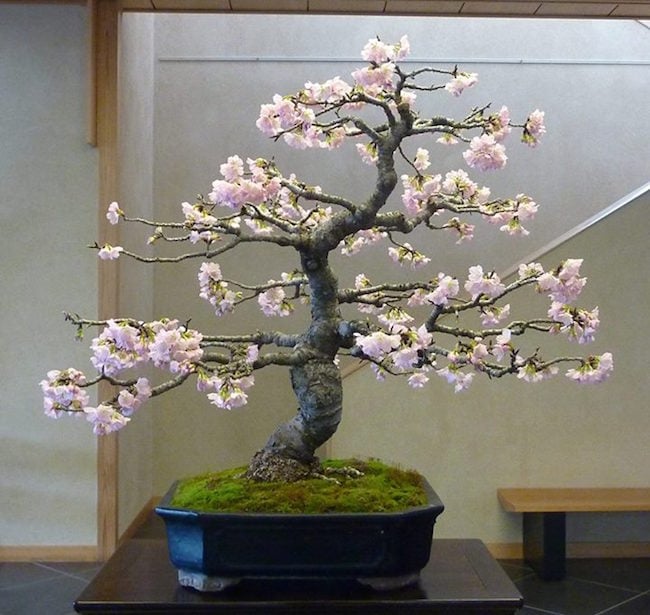 }
read more click here ⇩