Inventions that will make you see that the future is here
6 months ago vanesa 0
A common phrase in the commercials of new technologies always alludes to that the future is today, something totally certain when we see that the scientific and technological advances demonstrate that they are going in the leaps and bounds.
Inventions that seemed impossible years ago and we only saw them in futuristic films and science fiction are now reality. But on this occasion we present some inventions that already exist and that make us think that we are already in the future.
Mobile Printer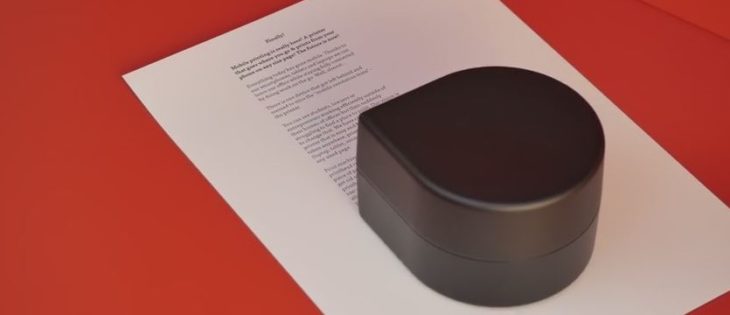 mini portable printer
Most of the documents we write are in a digital format, but putting our idea into paper will never go out of style, so the mobile printer would allow us to do it at any time without having to carry a great device.
Air Touch Technology
handle things without touching them
It will not be necessary to touch the screens any more, only with the movement in the air the devices can work.
Personal heating jacket
read more click here ⇩