Incredible facial reconstruction
8 months ago vanesa 0
"The pressure that women feel to conform to the ideals of beauty is something that is obvious in many cultures, but South Korea has a peculiarly narrow standard," were the words with which Sabrina Shim started a documentary.
So true is what Sabrina mentions, that one of the most popular programs in the Asian country is Let Me In whose concept is based on presenting cases of people who are not so graceful physically and according to a qualified jury, a surgical transformation will guarantee them a radical change of life.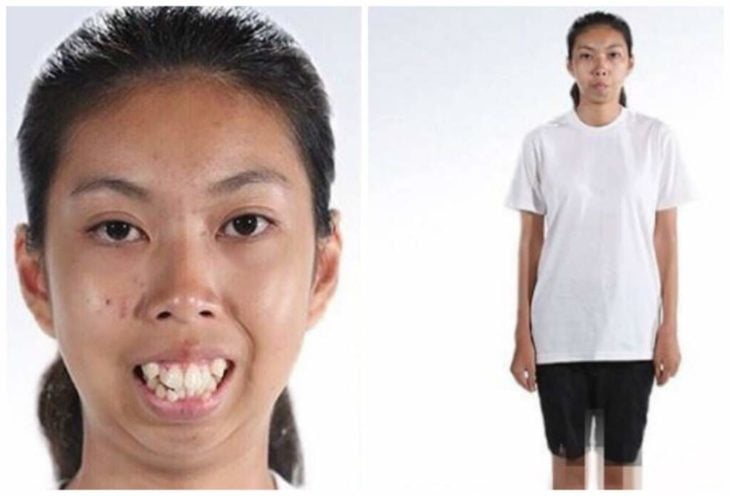 Wijitpraphorn Punbu, a 19-year-old girl born in Thailand, had a very complicated life due to her appearance. Her left teeth, malformed and jaw dropped, made her a victim of bullying since childhood, not to mention that the position of her face, made her snore and have digestive problems.
Her life gave a radical chance
LOOK HER